Fox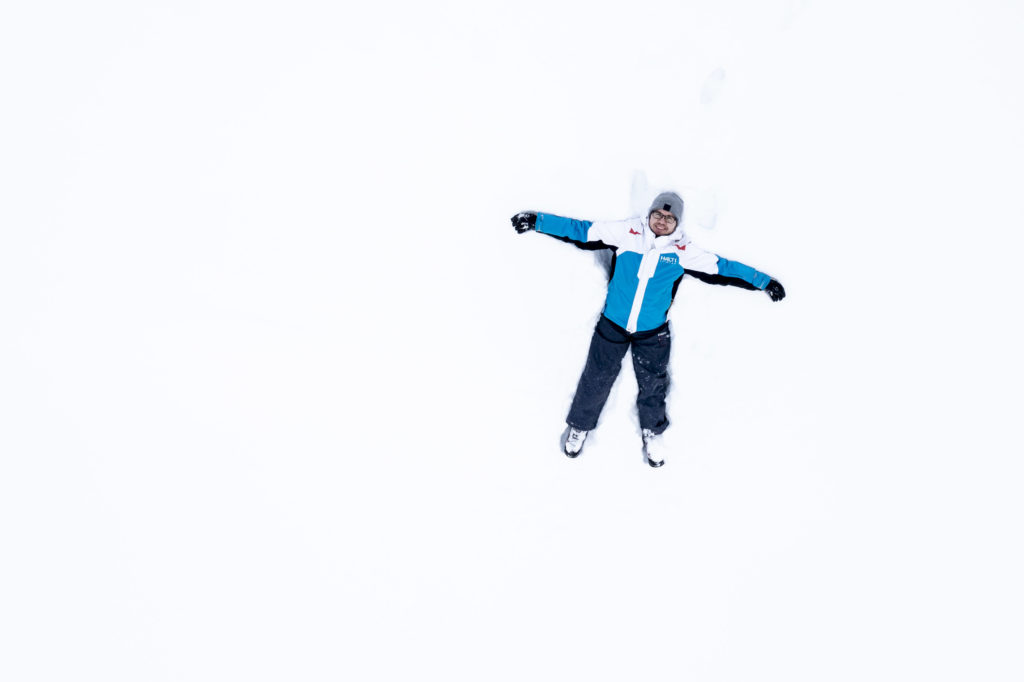 The hiker trash more commonly known as Finnisher. I will be the one attempting to hike the Pacific Crest Trail solo from US-Mexican border to US-Canadian border in 2022.
Se likainen vaeltaja, joka paremmin tunnetaan nimellä Finnisher. Minä yritän Pacific Crest Trailin läpivaellusta Yhdysvaltojen ja Meksikon rajalta Yhdysvaltojen ja Kanadan rajalle 2022.
Laura
Laura is my gear maintenance crew in California. She takes care of my belongings, mails me the new gear during my hike. And most importantly drops me off at the trail head in Campo.
Laura on varustehuoltojoukkoni Kaliforniassa. Hän pitää huolta tavaroistani ja postittaa vaihtovarusteita vaelluksen aikana. Ja tietenkin vie minut reitin alkuun Campoon.
Noora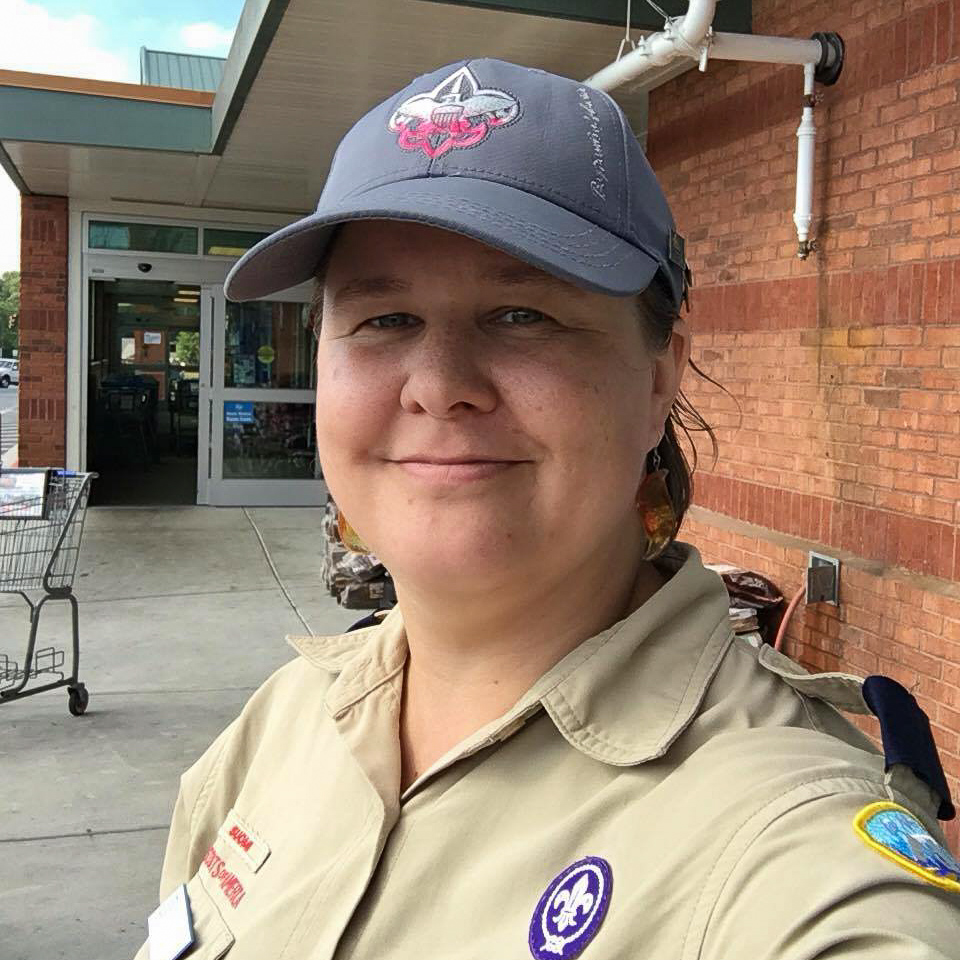 My blog translation crew in Georgia. Noora translates the posts during my hike.
Blogin käännöstiimi Georgiassa. Noora kääntää blogitekstejä suomesta englanniksi vaellukseni aikana.
Dima
My web wizard in Finland. Dima helps to keep my blog online and tweaks things when ever needed.
Verkkovelhoni Suomessa. Dima auttaa pitämään blogin pystyssä ja hienosäätää asioita tarvittaessa.
Trail Angels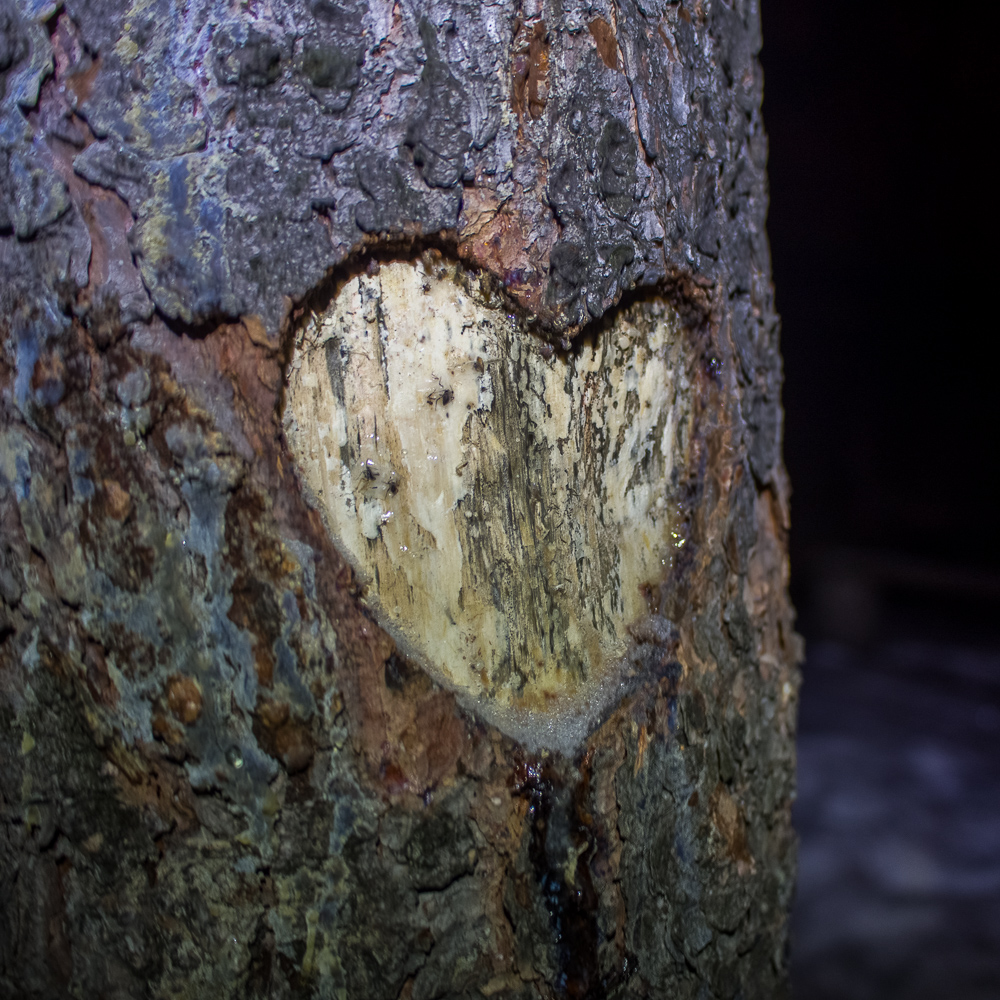 All the generous people who've helped me before the hike and on the trail:
Kaikki ne upeat ihmiset, jotka ovat auttaneet minua ennen vaellusta tai matkan varrella:
Nina, mum & dad, Oliver, Katariina
And everyone that have offered rides, done trail magic, paid my meals etc.
Ja kaikki, jotka ovat tarjonneet autokyydin, tehneet trail magicia, tarjonneet ruokaa ym.